How to Begin Your Custom Home Build
Before beginning your custom home build, realize that building it does not have to be as expensive as purchasing a new home. Something to understand, the decisions you make from the land you buy to the design and quality of materials you select will impact the final price.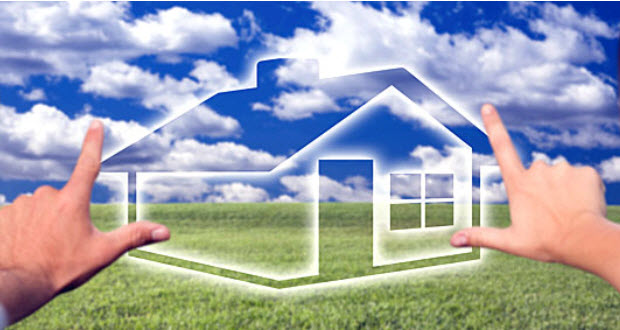 Since a custom home build is viewed as risky by financiers, you will need excellent credit and a down payment of 20% to 25% in order to qualify for a specific loan called a construction loan. Additionally, banks require more cash reserves for borrowers wishing to begin a custom home build in order to secure funds for any extension of the build period.
Additionally, selecting the architect and blueprints you want can take a fair amount of time. Interview architects and builders to ensure the end result is what you want. After securing funds, blueprints and a build team, the next step is finding a piece of land. Riding around through the neighborhoods you want to move to will give you an idea of what it will be like to live there. Traffic patterns, locals and schools can all be researched online now, however before moving to a new location, we recommend being there to get a real feel for the place you will call home. Also, during the build time, avoid any delays you can so you ensure your project remains on time and on budget.
To summarize how House Plans Plus advises customers to prepare for their project:
Organize all financing and insurance
Interview architects and construction firms stringently prior to hiring
Select a piece of land while considering the local neighborhood of your build site
During construction time, avoid all delays and cost increases to remain on budget and on time
Finally, House Plans Plus feels that with the effective combo of a great build team, desirable architect and proper planning will assure our customers the best of experiences making their custom home build projects a reality and as painless as possible.