Aging in Place House Plans
In the past, families went through a cycle. First, they moved into a starter home. As they got bigger and older, families moved into larger houses. Then after their children left home, empty nesters downsized their house. Now things are different. Many people are buying houses to keep through their senior years. This is considered a fairly new trend to "age in place."
As stated by Stephanie Nelson, one of the top leaders in the house plans industry, " see these plans for aging in place which are made easier by common features such as open floor plans; master suite and guest suite(s) on one level, spacious master suite/bathroom and safe rooms. These plans also are available with bonus space above or below are great for grand kids, overflow, game rooms, hobby room while owner is still flexible etc.
Other key features:
zero thresholds (no steps) larger kitchen islands larger walk ins large walk in showers deeper garages outdoor living spaces larger turn radius 3' doorway openings
Here are some designs offered by Houseplansplus.com that serve as great examples. HPP-21299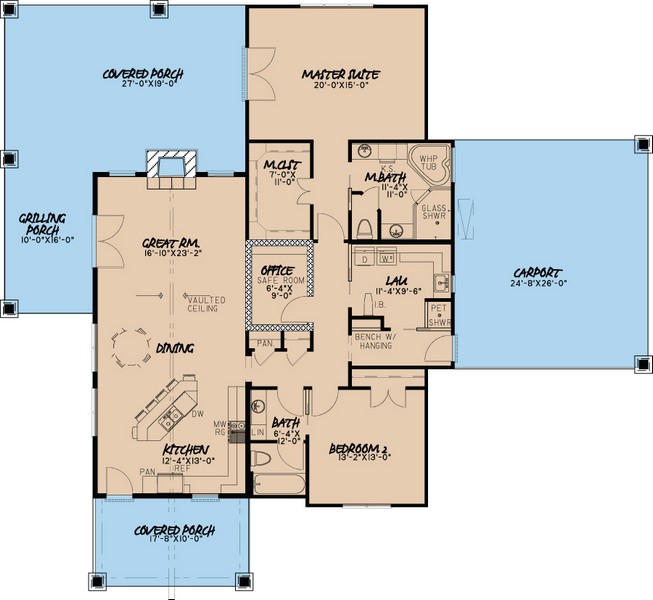 HPP 21299 house plan -Main-Color This design has all the key features needed for those wanting to "age in place". In particular, notice the larger turn radius in the laundry room and master bath. HPP-2329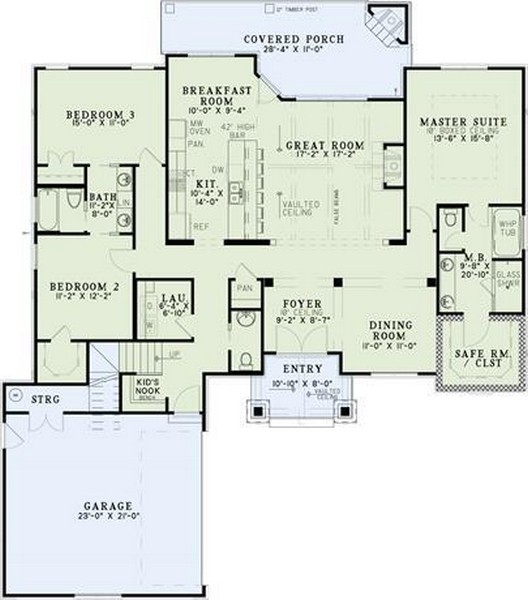 HPP 2329 house plan -Courtyard-Main-Color This zero threshold design has no walk up to worry about. There is also a lot of space, a safe room and deeper garage. HPP-2679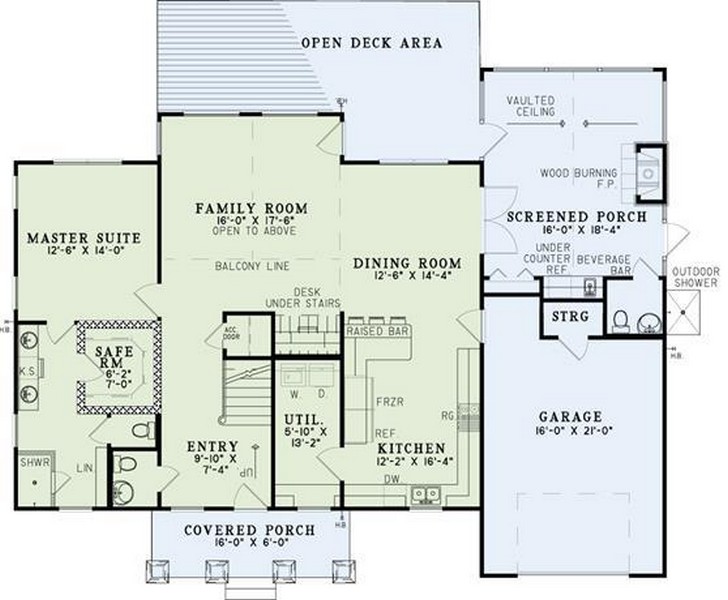 HPP 2679 house plan main floor See more of our designs at Houseplansplus.com